WELCOME TO BIKELEAGUE INDIA
Bikeleague India is not a person but a team that works with one perspective – the customer. Welcome to Bikeleague India – the mini world of motorcycles where the heart of both bike and rider infuses. Our bond with the two-wheel machine deepens as we learn more about our bike. Yes exactly. Our mission and vision are to connect with as many motorcycle riders and owners as possible through our website, which is our sole aim. Bikeleague invites you to delve deep by traversing through a wide range of countless articles, news, photos, videos right here.
Along with this our specialised section like ratings, special features etc under each model page makes your buying choice much easy. Also, there is a dedicated section for clearing your clogged doubts and cleanse them forever from your mind on the ASK us page. All you have to do is start scrolling down and let the ride begins.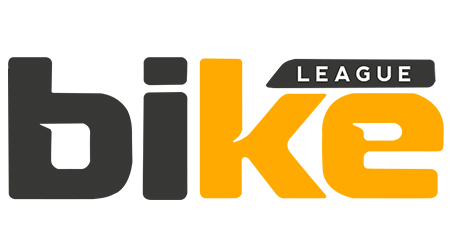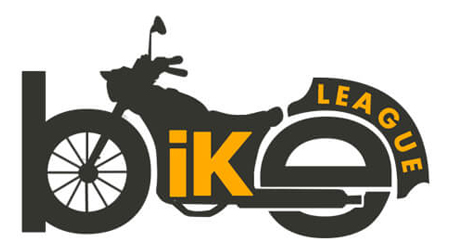 TEAM BEHIND BIKELEAGUE INDIA