Get Connected
Bikeleague team is not just confined to a website. Reach us via these social media platforms too!
Don't hesitate to ask any question related to motorcycles because even a small piece of extra knowledge is not a small thing. So submit your doubts in form of questions in below contact form and our team will come up with solid answers.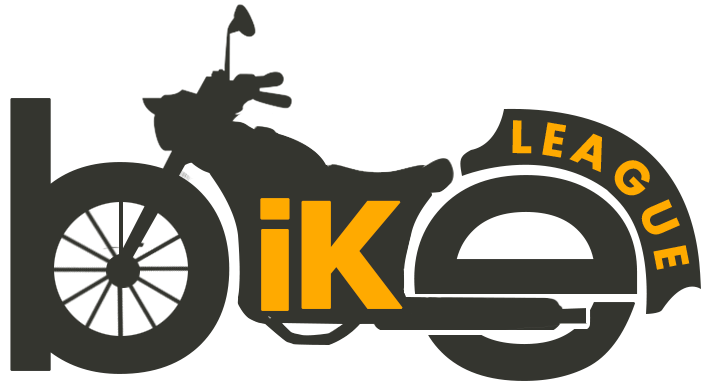 Drop a message
Bikeleague team strives to provide the best possible answer for every contact!