Indian Roadmaster Dark Horse

INTRODUCTION
The fully loaded Indian Roadmaster Dark Horse is a masterfully made touring bike. Command attention with the iconic lit headdress atop an open fender showing off a 19-inch contrast cut spoked front wheel. Confident and mean American style makes a bold statement with premium blacked-out finishes front-to-back. The road may be long, but it doesn't have to feel like it. No matter how far you ride, the aggressive new style of the Roadmaster Dark Horse is built to get you there in style and ease.
Ratings
0%

Performance

0%

Features

0%

Handling

0%

Comfort

0%

Build Quality

0%

Styling

0%

Value for Money

0%

Total
Price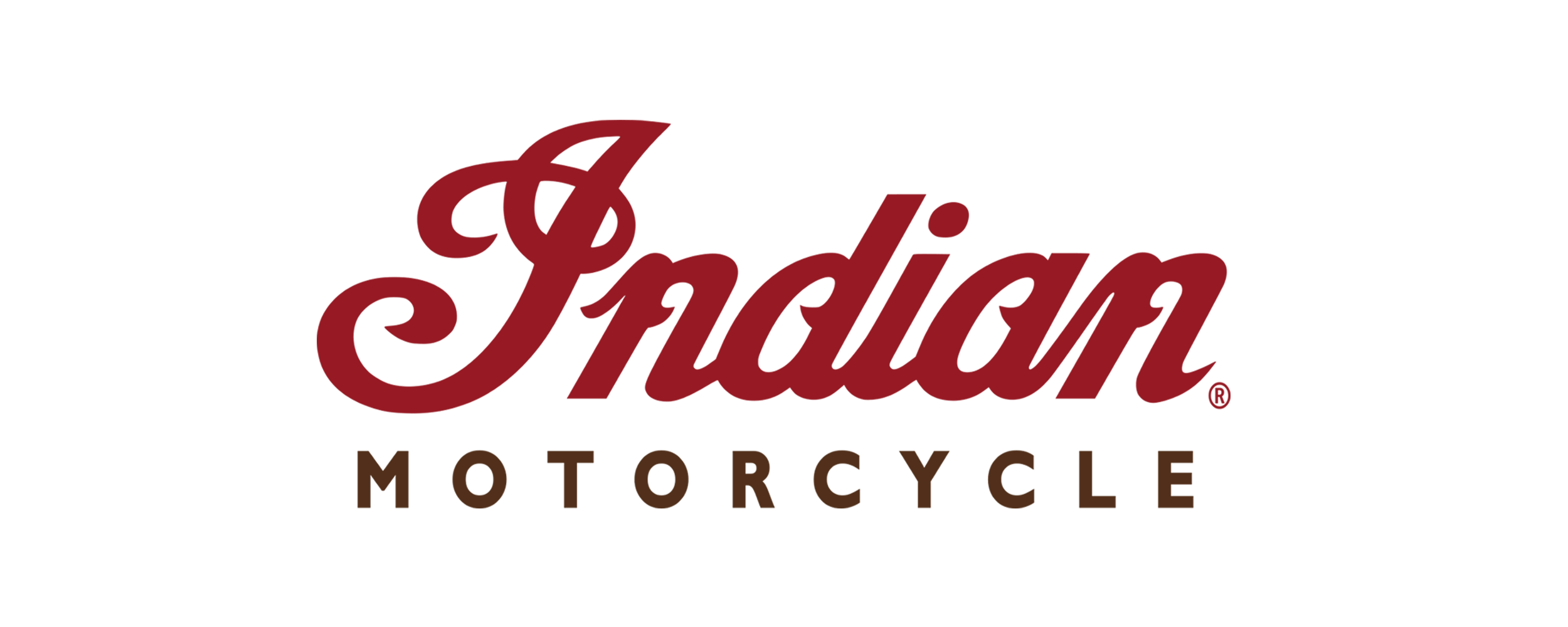 SPECIAL FEATURES
3
TURN BY TURN CONNECTIVITY
5
OPTIMIZED AIRFLOW VENTS
6
APPLE CAR PLAY INTEGRATION
12
140 LITRES OF CARGO SPACE
INDIAN ROADMASTER DARK HORSE OVERVIEW
Indian Roadmaster Dark Horse is a powerfully made, strong and well balanced touring bike with more Black design features, sharper lines and hard edges. The air-cooled, 1890cc, electronic fuel injection, Thunder stroke 116, the V-Twin engine produces a peak torque of 171N-m at a peak torque rpm of 3000rpm. Rear Cylinder Deactivation automatically shuts down the rear cylinder in slow-moving traffic when the bike stops.
Indian Roadmaster Dark Horse features top-line riding amenities that include LED lighting, keyless ignition, cruise control, ABS, heated grips and Tire pressure monitoring. To protect your cargo from weather, 137+ litres of cargo space is available with remote-locking saddlebags, trunk and easy access storage in the low ers. Choose between the ride mode (standard, tour and sport) that's customized to your riding style.
A push-button power windshield allows you to change the height easily. The airflow manages lower fairing vents that offer optimal comfort for riders and passengers. It has a Clima Command Rogue heated/cooled seat that can adjust according to your preference. A 6.5″ speaker that delivers about 200W of crystal clear audio. iPhone users can easily access Apple music, maps and more through the ride command and a supported Bluetooth headset.
Indian Road Master Dark Horse is available in two different colours- Black Smoke and Silver Quartz Smoke. This bike weighs about 403kg and has a fuel capacity of 20.8litres.
INDIAN ROADMASTER DARK HORSE VERDICT
PROS
Excellent riding experience
Easy to operate all the features
CONS
Difficult to ride on city roads
Too heavy
About INDIAN MOTORCYCLE BIKES
Indian Motorcycle is an American brand of motorcycles originally produced from 1901 to 1953 in Springfield, Massachusetts, United States. Hendee Manufacturing Company initially produced the motorcycles, but the name was changed to the Indian Motorcycle Manufacturing Company in 1923. The Indian Motorcycle factory team took the first three places in the 1911 Isle of Man Tourist Trophy. During the 1910s, the Indian Motorcycle became the largest manufacturer of motorcycles in the world.
LIST OF ALL INDIAN MOTORCYCLE BIKES
Indian Roadmaster Dark Horse USER REVIEWS
0 out of 5 stars (based on 0 reviews)
There are no reviews yet. Be the first one to write one.
© 2022 Bikeleague All Rights Reserved